Travel Insurance
Travel
Save yourself time and effort searching around for travel insurance - get an online travel insurance quote with us, in minutes. Click the link to get a new quote or existing clients can log in here.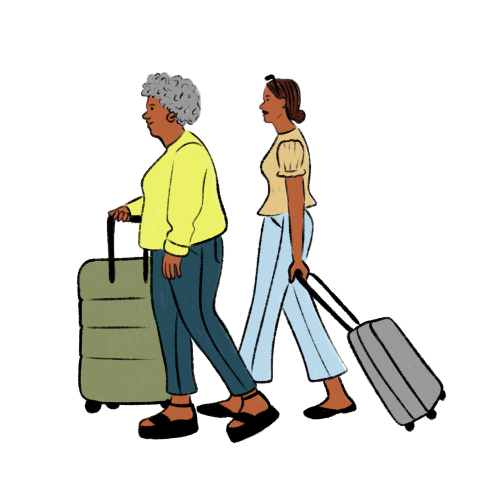 Annual Multi-trip Travel Insurance
Explore or holiday confidently whilst backed by travel cover you can trust
If you travel more than twice a year, an annual multi-trip travel insurance policy could save you time and money. 
Single Trip Travel Insurance
One-off holidays need insuring too
Get the single trip travel insurance you need, without any hassle.
Get in touch
Try us out and see how we can help save money and make finding the right insurance cover that little bit easier for you.