Wine Insurance
Do you invest in wine or buy it to drink? Either way it's very important to protect your collection with comprehensive wine insurance.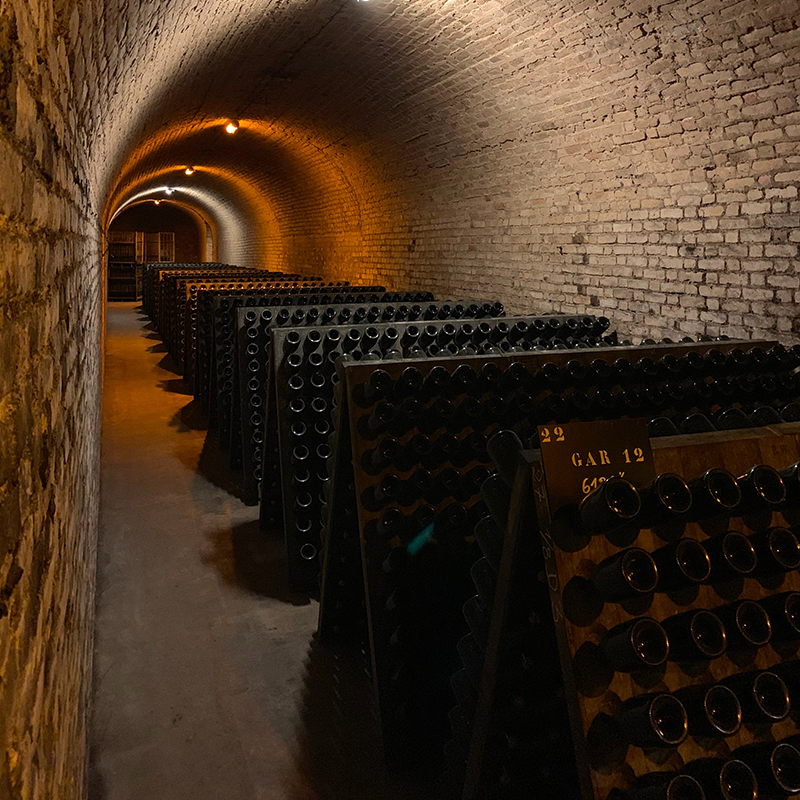 Why choose Howden for wine insurance?
As insurance broker, we at Howden pride ourselves on doing the heavy lifting, so you don't have to. Thanks to the great relationships we have with our selected panel of standard and specialist insurers, we make the process of comparing multiple collectibles insurance policies, on your behalf, simple and easy. What's not to like?
Our team of industry experts also know that each policy needs to be as individual as its owner and their wine, and that's why we provide a personalised service, focused on getting to know you and finding out exactly what you want from your wine insurance.
Ultimately, whether you need to make a claim, purchase a new policy, or renew an existing one, just know we're here to help.
Benefits of working with Howden:
We're driven to save you time, money, and hassle.
Benefit from a tailored service that comparison sites can't provide.
Speak to your local broker, within your community.
We're right by your side in the event of a claim.
How does wine insurance work?
A surprising number of wine lovers have inadequate insurance for their collection, and that's because they rely on a standard home insurance policy, which leaves them potentially underinsured, worse, uninsured.
So, what could happen to your wine, which you could be covered for under a typical wine insurance policy?
Accidents happen. It's unlikely that you would claim for dropping just one bottle, but a collection could be damaged whilst in transit or your storage shelves could collapse.
Temperature or humidity changes as a result of faulty equipment or a power outage could damage the wine, and claims arising from these would generally be excluded under a standard household policy.
Theft of good quality wine happens. Like a piece of art, wine is highly attractive to thieves who know what they are looking for.
Water damage, given cellars are great to regulate temperature but are generally at the bottom of the house, leaving them exposed to ground water flooding, flash floods and burst pipes.
Fire could damage the labels and bottle, and the resulting smoke could taint the wine.
It's important to remember that every insurer will offer different coverage from one another, so it's important you speak to an insurance professional to get 100% clarity around how your insurer's wine insurance works.
With Howden, your wine collection can be insured either as a collection or as part of your home policy.
Get in touch
Try us out and see how we can help save money and make finding the right insurance cover that little bit easier for you.