Multiple Properties Insurance
Multiple Properties Insurance
We look for ways to make insurance arrangements simpler, whether that be via a common renewal date, a single insurer, or a single policy that covers all of your properties.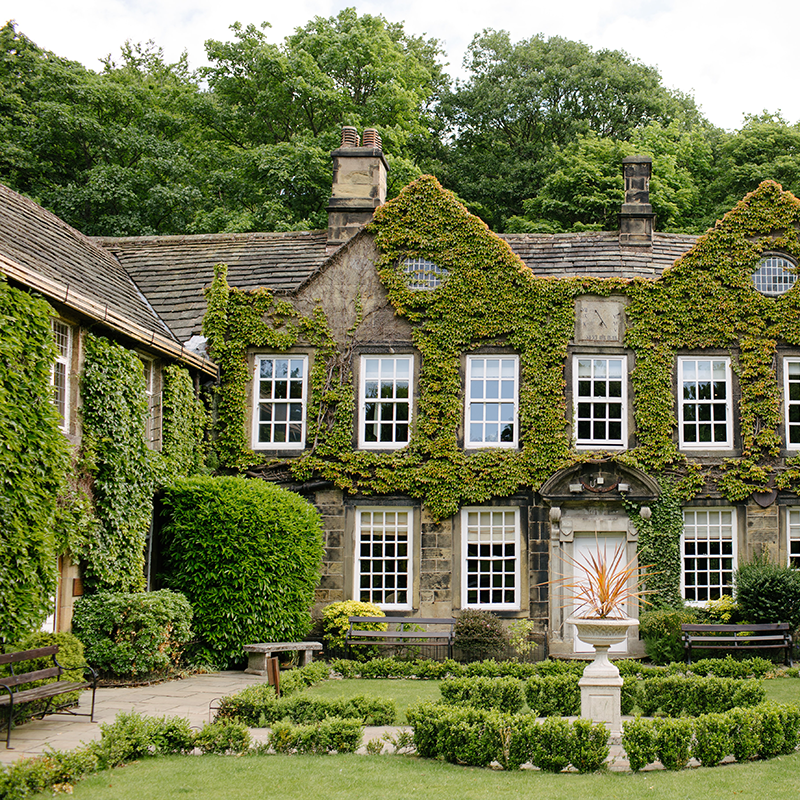 Why choose Howden for multiple property insurance?
As a home insurance broker, we pride ourselves on doing the heavy lifting, so you don't have to. Thanks to the great relationships we have with our selected panel of standard and specialist insurers, we make the process of comparing various property insurance policies, on your behalf, simple and easy. What's not to like?
Here at Howden, our team knows that each policy needs to be as individual as its owner and their property, and that's why we provide a tailored, personalised service, focused on getting to know you and learning more about what you want from your insurance cover.
Ultimately, whether you need to make a claim, purchase a new specialist home policy, or renew an existing one, just know that we're here to help.
The key to our success is our exemplary service, made possible by a team of people who have the character and skill to manage, meet, and exceed the expectations of our clients. 
Benefits of working with Howden:
We're driven to save you time, money, and hassle.
Benefit from a tailored service that comparison sites can't provide.
Speak to your local broker, within your community.
We're right by your side in the event of a claim.
What does multiple property insurance cover?
Owners of multiple properties tend to assume that their standard home insurance can cover all their properties under that one policy, but that's not the case.
That's where multiple property insurance steps in, designed to address the unique risks and considerations associated with owning more than one property. Whenever possible, we always try to take a 'portfolio' approach to our clients' multiple property insurance policies, combining their various homes, properties, and possessions under one policy to ensure that they benefit from:
A common renewal date
A single policy document covering multiple locations
A single point of contact
The enhanced policy covers available
However, when this can't be done, we make sure that we find the solution that meets their needs.
Just be careful that, for insurance purposes, some properties you own may require their own specific, specialist type of insurance cover. These include:
However, if it is a multiple insurance policy you're after, get in touch, and we can help you get a hold of a quote that you'd be happy to commit to.
Get in touch
Try us out and see how we can help save money and make finding the right insurance cover that little bit easier for you.