Collectibles Insurance
Get flexibility without the hassle when insuring your collectibles. From art to wine, we can arrange insurance for the things you love and collect.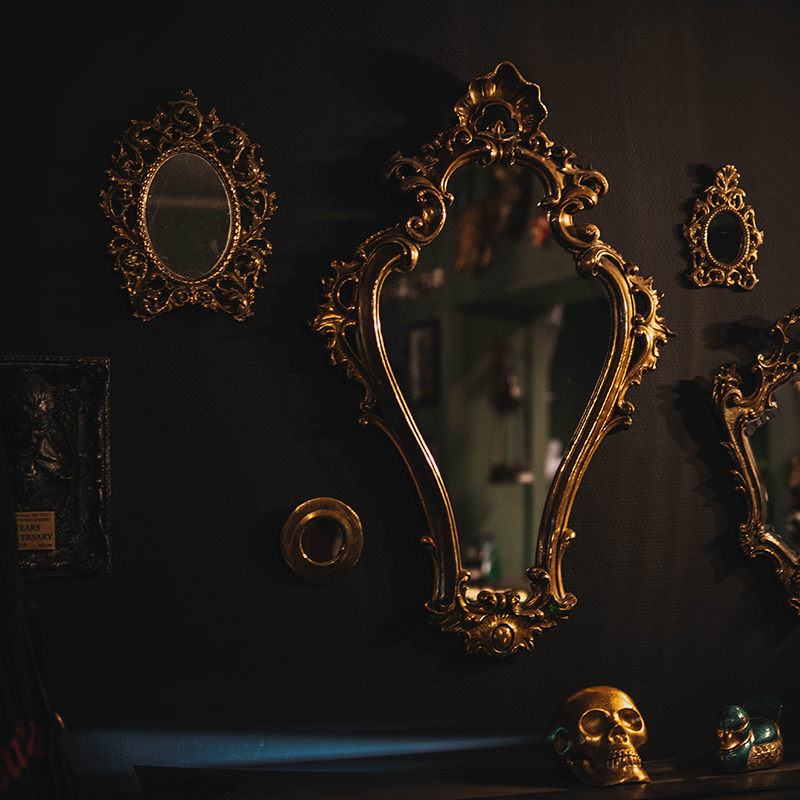 Why choose Howden for collectibles insurance?
When it comes to getting you your collectibles insurance, we pride ourselves on doing the heavy lifting, so you don't have to. Our team have great relationships with a selected panel of insurers who have expertise in insuring collectibles, and this allows us compare various insurance policies on your behalf simply and with ease. What's not to like?
Howden also recognise that each policy needs to be as individual as its owner and their collectibles, and that's why we provide a tailored, personalised service, focused on learning more about you and finding out exactly what it is you want from your insurance.
Just remember, whether you need to make a claim, purchase a new policy for your collectibles, or renew an existing one, we're here to help.
Benefits of working with Howden:
We're driven to save you time, money, and hassle.
Benefit from a tailored service that comparison sites can't provide.
Speak to your local broker, within your community.
We're right by your side in the event of a claim.
Get in touch
Try us out and see how we can help save money and make finding the right insurance cover that little bit easier for you.