High Value Contents Insurance
High Value Contents Insurance
Protecting your beautiful corner of the world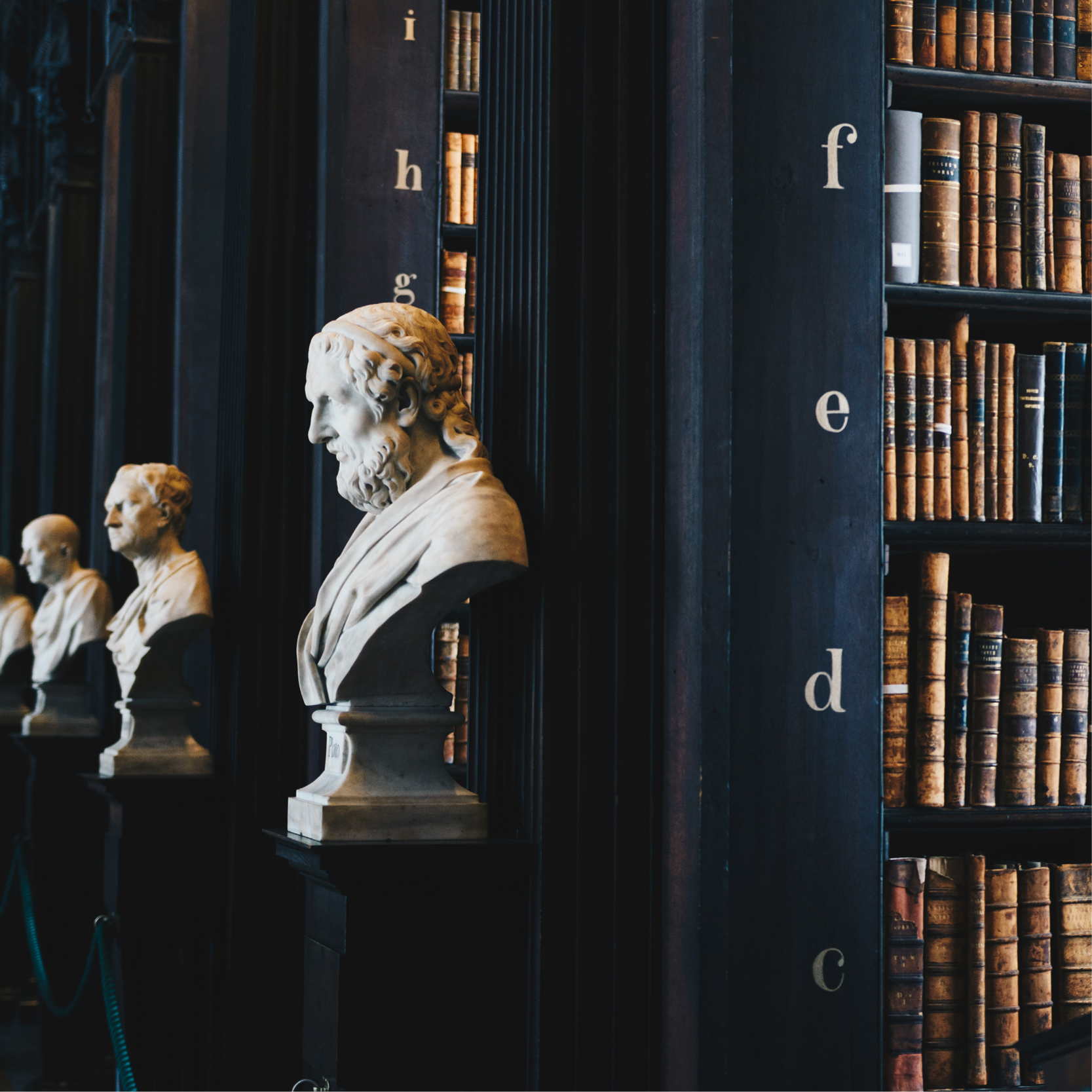 Why choose Howden for high value contents insurance insurance?
High value contents insurance is much more than simply protecting a random collection of items. It's about protecting possessions that are precious to you.
With the surge in popularity of contents insurance comparison websites, the public has been left on their own to make a decision that could, in the event of a claim, be worth thousands of pounds.
When it comes to contents insurance, the cheapest policy will by no means be the best.
By using Howden, you will get access to personalised advice, a transparent approach and a policy that has been crafted for your individual needs.
We provide cover for all types of contents including:
Furniture
Antiques
Rugs & Tapestries
Sculptures
Engagement rings
Luxury watches
Gold, Silver and Plate
Clocks and Barometers
Vintage Wine
Antique Furniture
Book collections
Unusual, rare, or commissioned collections
Technology and media equipment
Benefits of working with Howden:
We're driven to save you time, money, and hassle.
Benefit from a tailored service that comparison sites can't provide.
Speak to your local broker, within your community.
We're right by your side in the event of a claim.
Get in touch
Try us out and see how we can help save money and make finding the right insurance cover that little bit easier for you.