High Value Car Insurance
Our Private Clients team can help find you the right high value car cover.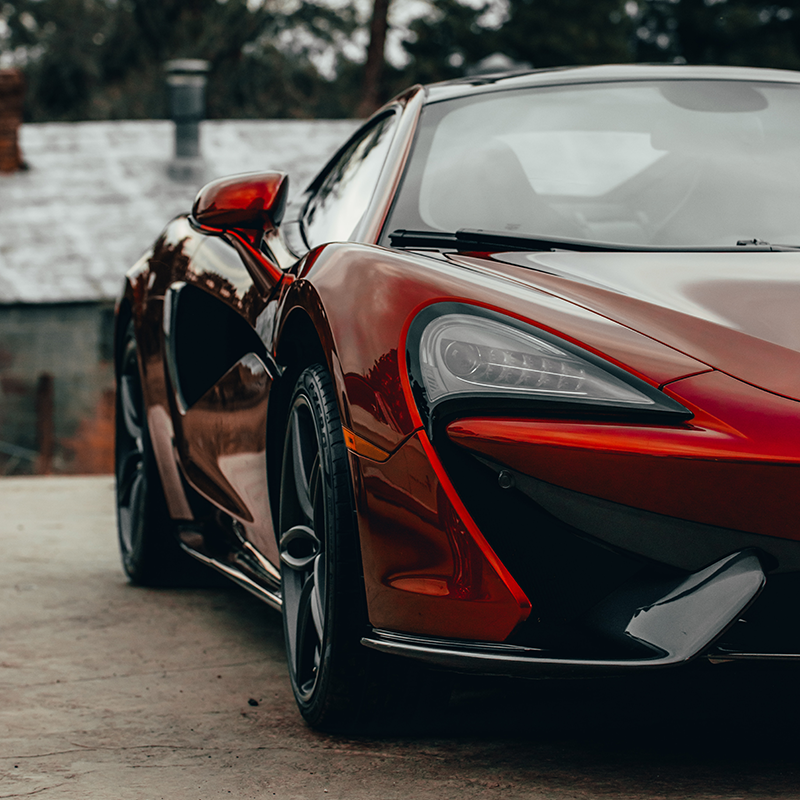 Why choose Howden for high value car insurance?
Here at Howden, as a motor insurance broker, we pride ourselves on doing the heavy lifting, so you don't have to. Thanks to the great, collaborative relationships we have with our selected panel of standard and specialist insurers, we make the process of comparing multiple car insurance policies, on your behalf, simple and easy. What's not to like?
We also know that each policy needs to be as individual as its owner and their high value car, and that's why we provide a personalised service, focused on getting to know you and finding out exactly what you want from your specialist insurance.
Ultimately, whether you need to make a claim, purchase a new high value policy, or renew an existing one, just know that we're here to help.
Benefits of working with Howden:
We're driven to save you time, money, and hassle.
Benefit from a tailored service that comparison sites can't provide.
Speak to your local broker, within your community.
We're right by your side in the event of a claim.
What is high value car insurance?
When you have invested so much, it's essential that you get the right cover at the right price to protect your car. High value car insurance is specifically designed to do this, to cater for the higher risks that come with these types of cars.
At Howden, we provide a first-class service and arrange cover for our clients who have a little more to protect. Whether it's a Rolls Royce, or a Bentley, a classic car collection, a single vehicle or a multi-car policy requirement, we will be able to find you a solution that fits your lifestyle.
High-value car insurance policies are available from our experienced team and typically include the following benefits:
Agreed value which provides precisely the amount agreed in the event of a total loss
Fully comprehensive cover for any named driver, regardless of the car driven
Repairs carried out by the garage of your choice
Loan vehicles of equivalent standard and specification in the event of an accident or theft
Cover for newly acquired vehicles
Unlimited cover replacement locks
Our Private Clients team specialise in providing tailored insurance packages for not just prestigious vehicles and classic car collections but high-value homes and your most prized possessions too, all with one insurer, under one policy and one renewal date.
Whatever your needs are, our experienced team will look to assist.
Get in touch
Try us out and see how we can help save money and make finding the right insurance cover that little bit easier for you.