High Value Home Insurance
Tailored protection for your prized, high value home
Key to our success is our exemplary service, made possible by a team of people who have the character and skill to manage, meet, and exceed the expectations of our clients.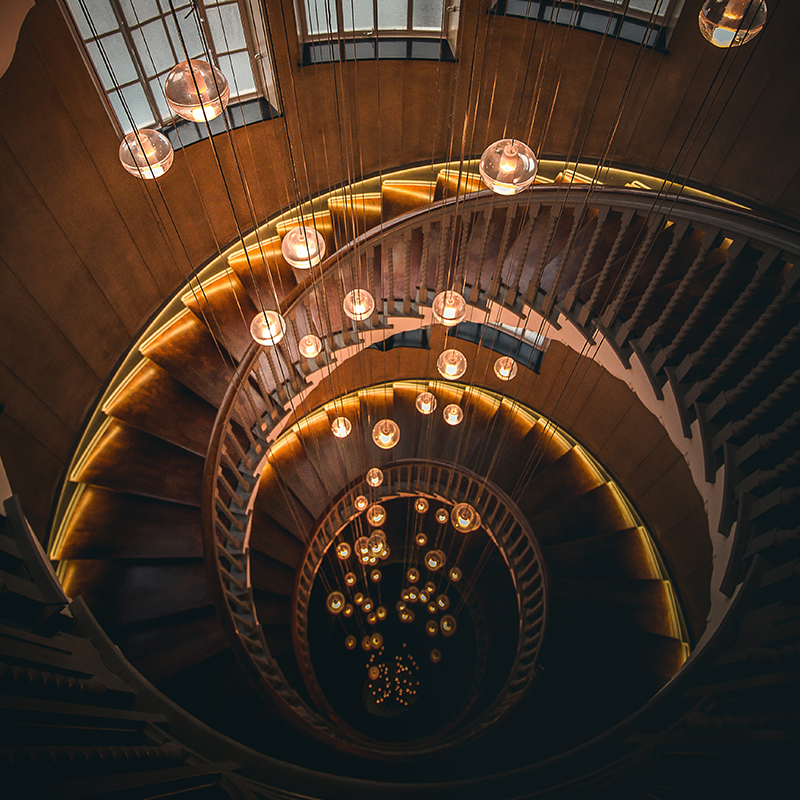 Why choose Howden for high value home insurance?
As an insurance broker, when we get our clients high value home insurance, we do the heavy lifting, so they don't have to. Thanks to the great relationships we have with our selected panel of standard and specialist insurers, our established, experienced team are able to make the process of comparing multiple policies, on their behalf, simple and easy. What's not to like?
We also know that each high value home policy needs to be as individual as its owner, and that's why we provide a personalised, tailored service, focused on getting to know you and finding out exactly what you want from your insurance.
Ultimately though, whether you need to make a claim, purchase a new policy, or renew an existing one, just know that we're here to help.
Benefits of working with Howden:
We're driven to save you time, money, and hassle.
Benefit from a tailored service that comparison sites can't provide.
Speak to your local broker, within your community.
We're right by your side in the event of a claim.
What is high value home insurance?
High value home insurance caters to homeowners who own properties with significant value, unique features, expensive assets, and higher replacement costs. It's a specialist type of policy, which costs a little more, but also gives a much better level of protection for higher-net worth properties than a standard home insurance policy would.
Due to the unique needs of high value homeowners and the customisation involved, high value home insurance policies are also typically individually underwritten and tailored to the specific property and policyholder.
We recommend to our clients that they speak to an insurance professional or broker, like Howden, when they need help with insuring a high value home. We can help by providing you with a personal adviser who can assess your needs, evaluate your property, and obtain the appropriate coverage that sufficiently protects your assets and lifestyle.
Get in touch
Try us out and see how we can help save money and make finding the right insurance cover that little bit easier for you.