Jewellery Insurance
Given that jewellery can be very expensive, we know how important it is that it's protected properly with the right insurance.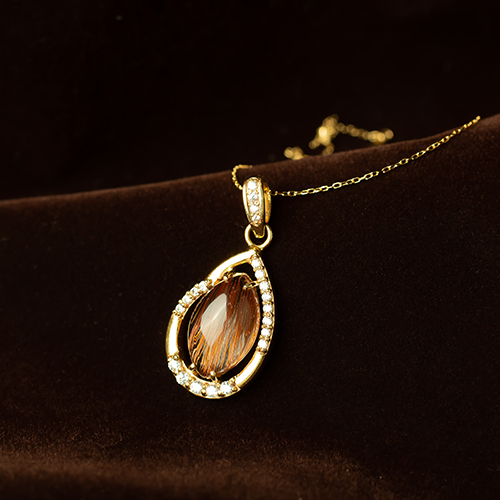 Why choose Howden for jewellery insurance?
Here at Howden, as an insurance broker, we pride ourselves on doing the heavy lifting, so you don't have to. Thanks to the great relationships we have with our selected panel of standard and specialist insurers, we make the process of comparing various jewellery insurance policies, on your behalf, simple and easy. What's not to like?
We also recognise that each policy needs to be as individual as its owner and their jewellery, and that's why we provide a tailored, personalised service, focused on getting to know you and finding out exactly what you want from your insurance package.
Ultimately, whether you need to make a claim, purchase a new policy for your jewellery, or renew an existing one, just know that we're here to help.
Benefits of working with Howden:
We're driven to save you time, money, and hassle.
Benefit from a tailored service that comparison sites can't provide.
Speak to your local broker, within your community.
We're right by your side in the event of a claim.
How does jewellery insurance work?
Whether you're lucky enough to have recently been given an engagement ring or have been passed on a family heirloom, people are often unaware of the true value of their jewellery. This is especially true if the item was a gift and many people would be shocked to learn that, in the event of a loss, their household insurance may not fully cover the cost to replace their valuable items.
As a standard contents insurance policy may exclude claims for jewellery above a certain value, it's important that insured limits are checked along with the policy conditions. By doing this, you can ensure that your jewellery is adequately protected, both whilst being worn and when being stored.
That's where our experience and advice can help. We take insurance for jewellery seriously and can provide you with high-quality advice and guidance. At the time of writing, your jewellery can only be insured as part of a wider home policy, where certain minimum criteria can apply.
Get in touch
Try us out and see how we can help save money and make finding the right insurance cover that little bit easier for you.