Listed Buildings Insurance
Listed Buildings Insurance
Protect your special and historic asset with the comprehensive listed building insurance it deserves.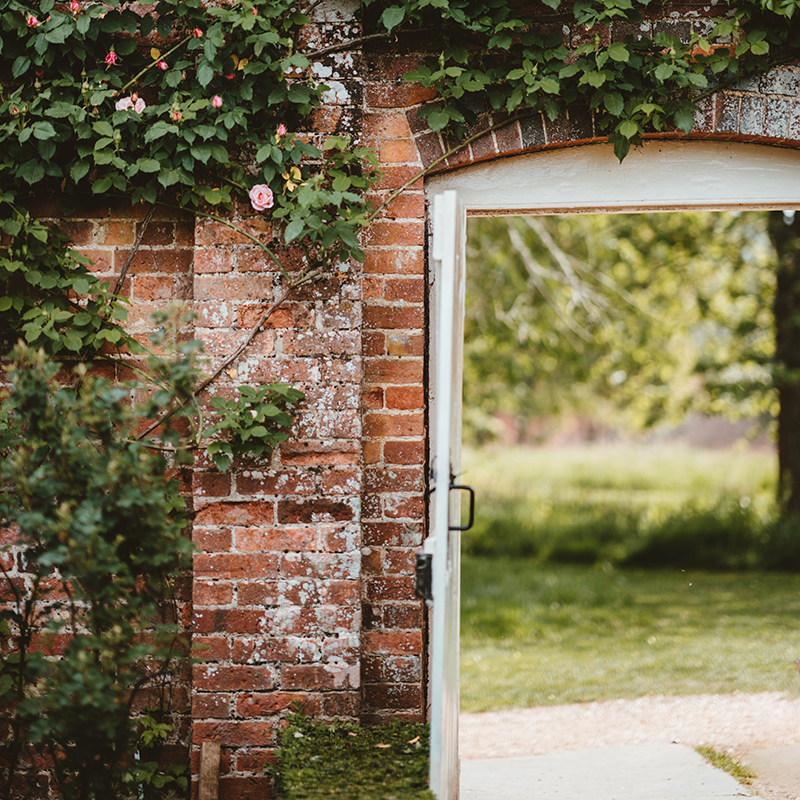 Why choose Howden for listed building insurance?
As a home insurance broker, we pride ourselves on doing the heavy lifting for our clients, so they don't have to. This is no different when it comes to getting them their listed building insurance.
Thanks to the collaborative relationships we have with our selected panel of standard and specialist insurers, we make the process of comparing various listed building insurance policies, on your behalf, easy and straightforward. What's not to like?
Here at Howden we also know that each policy needs to be as individual as its owner and their listed building, and that's why we offer a bespoke, personalised service, focused on getting to know you and finding out exactly what you want from your insurance plan.
All in all, whether you need to make a claim, purchase a new specialist home policy, or renew an existing one, just know that we're here to help.
Benefits of working with Howden:
We're driven to save you time, money, and hassle.
Benefit from a tailored service that comparison sites can't provide.
Speak to your local broker, within your community.
We're right by your side in the event of a claim.
What is listed building insurance?
Listed buildings are structures that have been recognised and given legal protection due to their historical, architectural, or cultural significance. There are many Protected Structures across Ireland, and can be located in Architectural Conversation Areas (ACA), leading to an added layer of complexity when it comes to being protected in the event of a claim.
Listed buildings insurance is available to the owners of these properties, to keep them financially protected in the event of an accident or incident. A typical listed building insurance policy, much like a standard home insurance policy, will cover you for the following:
Storm damage, floods, and fires
Subsidence
Vandalism and theft
Burst pipes
Unexpected damage i.e., falling trees
Some of our insurers are also able to provide enhanced alternative accommodation cover and cover against costs incurred if the property has been unlawfully altered by a previous owner and you're told to put it right.
However, you typically won't be covered for the likes of general wear and tear, pest infestations or routine maintenance. As each insurer is different, it's important that you speak to insurance professionals who can provide you with 100% clarity around what a policy does and doesn't cover.
All in all, though, owning a listed property means you've made a lifestyle choice and with comprehensive cover you can enjoy living in your historic home knowing that you have the protection you need.
Get in touch
Try us out and see how we can help save money and make finding the right insurance cover that little bit easier for you.