Relocating/Returning Expats Insurance
Relocating/Returning Expats Insurance
We help our returning or relocating expat clients find the perfect motor insurance for them.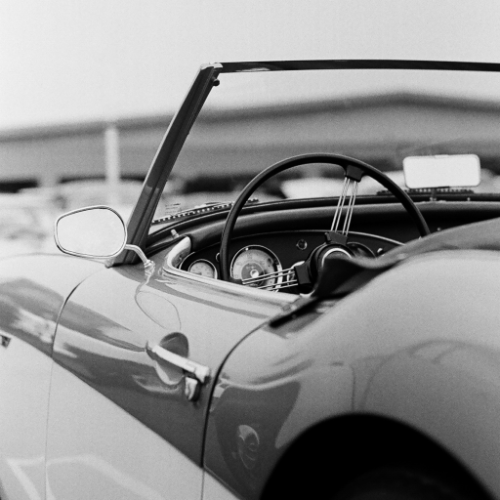 Why choose Howden for relocating/returning expats insurance?
When relocating or returning to Ireland, car insurance is often difficult to secure or prohibitively expensive.
With Howden, your driving experience counts, making it an easy transition for international drivers to get the right cover, secured quickly and at competitive rates.
Our motor vehicle cover:
Comprehensive motor vehicle liability
Comprehensive cover for all named drivers
Driving other vehicles cover
Multi-car policy
Open driving
European breakdown cover
Legal expenses cover
All motor insurance benefits are subject to the terms and conditions of the policy.
Our Private Clients team specialise in providing tailored insurance packages for not just your private motor but can also offer combined solutions to include your home and contents insurance.
Consolidating your policies with one renewal date for all, can benefit you by reducing the time you spend on insurance.
Benefits of working with Howden:
We're driven to save you time, money, and hassle.
Benefit from a tailored service that comparison sites can't provide.
Speak to your local broker, within your community.
We're right by your side in the event of a claim.
Get in touch
Try us out and see how we can help save money and make finding the right insurance cover that little bit easier for you.