Antiques Insurance
Prioritise protection with an antiques insurance policy you can trust.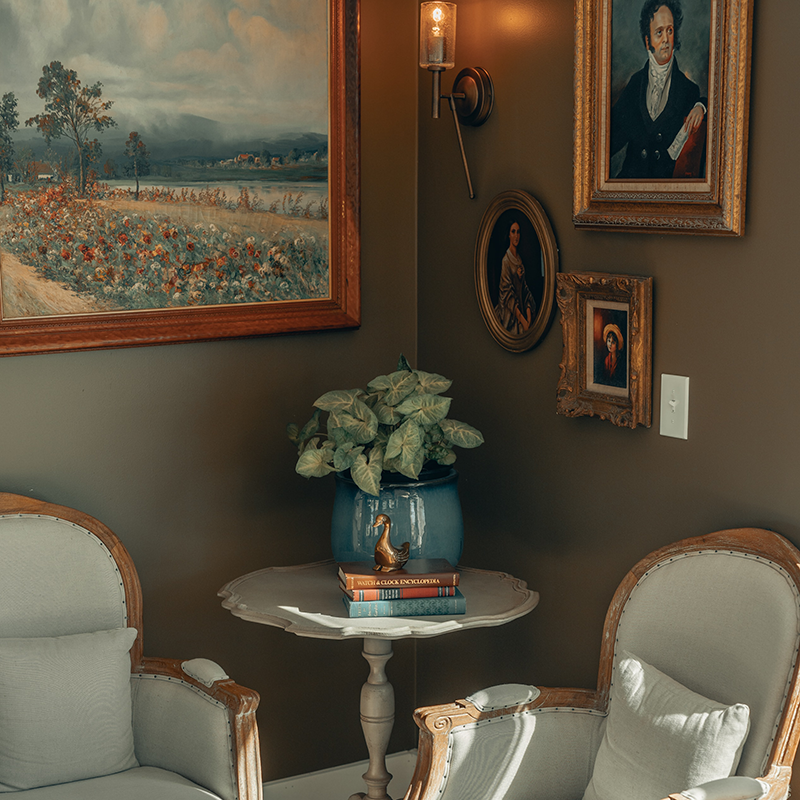 Why choose Howden for antiques insurance?
As an insurance broker with experience in dealing with contents policies, we pride ourselves on doing the heavy lifting, so you don't have to. Thanks to the great relationships we have with our selected panel of standard and specialist insurers, we make the process of comparing multiple antiques insurance policies, on your behalf, simple and easy. What's not to like?
We also know that each policy needs to be as individual as its owner and their antiques, and that's why we provide a tailored, bespoke service, focused on getting to know you and finding out exactly what you want from your insurance.
Just know that whether you need to make a claim, purchase a new antiques policy, or renew an existing one, we're here to help.
Benefits of working with Howden:
We're driven to save you time, money, and hassle.
Benefit from a tailored service that comparison sites can't provide.
Speak to your local broker, within your community.
We're right by your side in the event of a claim.
What is antiques insurance?
Antiques insurance is a specialised type of insurance designed to protect valuable and rare items which can be classified as antiques. To help understand the wide variety of items that can be classified as an antiques - here are some examples of items that have been insured under an antiques insurance policy in the past:
Stamp collections
Coin collection and medals
Toys, including Matchbox and Dinky, Meccano and Lego sets
Clocks, barometers and mechanical art
Fountain pen collections
Samurai swords
Antique sewing machines
Ultimately, if you can't or wouldn't replace an antique item as new, then you should consider insuring it under an antiques or collectibles section of a Private Client/High Net Worth Home insurance policy. That way you could be compensated if a precious item gets damaged or lost. Otherwise, you can consider a specialist, standalone, antiques insurance policy.
For more clarity around what you can and can't get cover for, contact us here at Howden. We will help you find an antiques insurance policy that offers adequate protection for your valuable items.
Get in touch
Try us out and see how we can help save money and make finding the right insurance cover that little bit easier for you.